This Mother's Day, make your mom something special! What I love about pyrography is that it is unique and beautiful and burnings make excellent gifts. Much like painting, you can literally wood burn anything from quotes and designs to images of animals and people or whatever you fancy.
Let's get started. First, take your pattern of choice and transfer it onto your wood (see transfer instructions on Wood burning tutorial).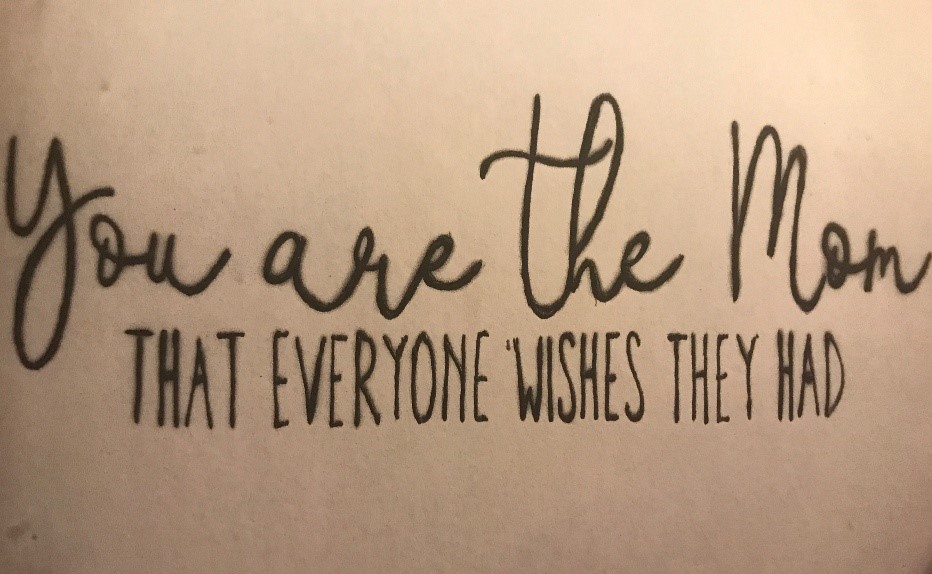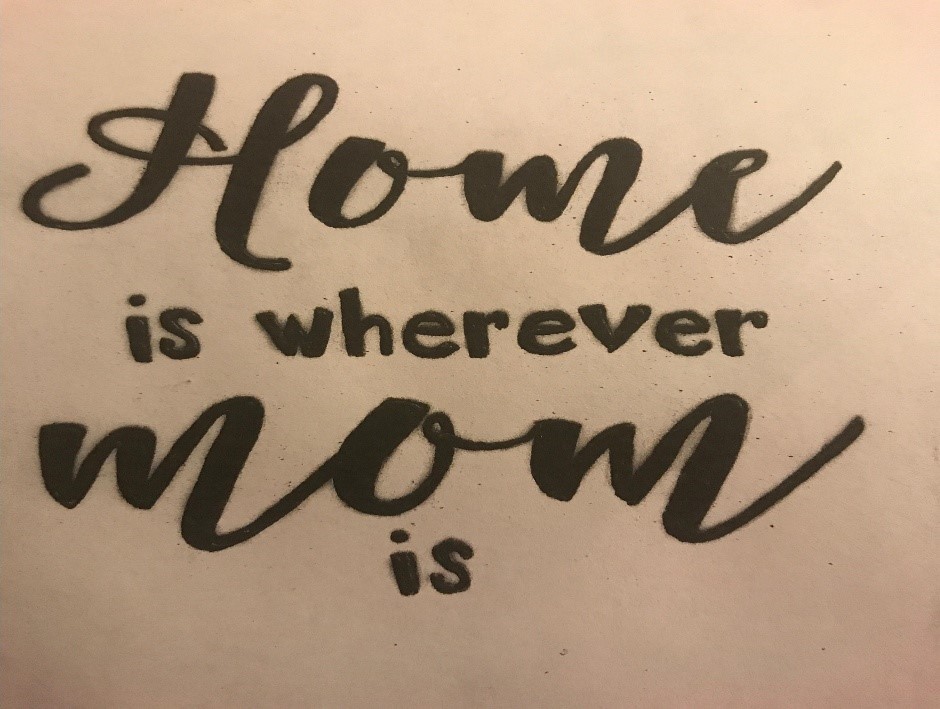 When burning fine, delicate lines into your wood, be careful not to press too hard. This will create a splotchy, uneven image.  Also, don't start burning with your pen at a high temperature,  start low and work your way up so your strokes don't run outside of your design ( for more how to instructions see Shading Technique in Pyrography).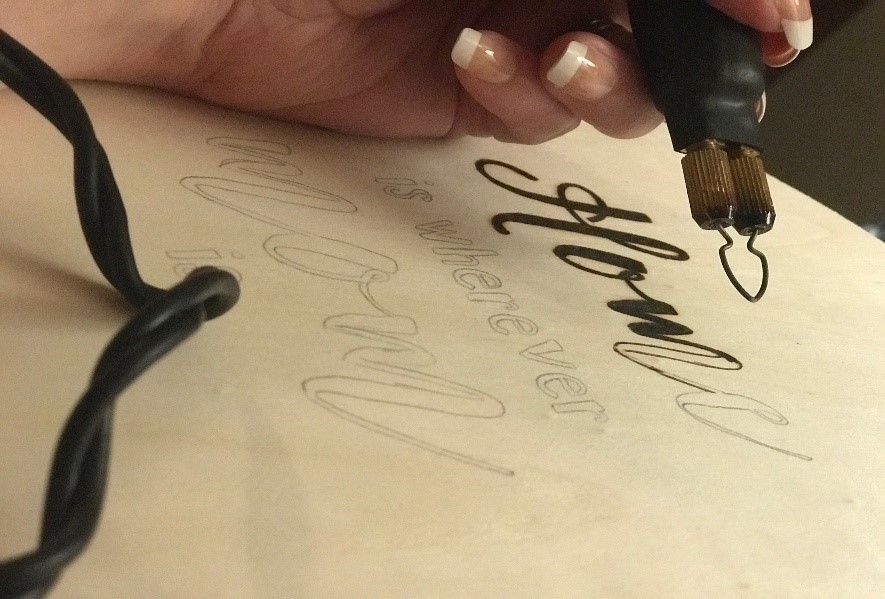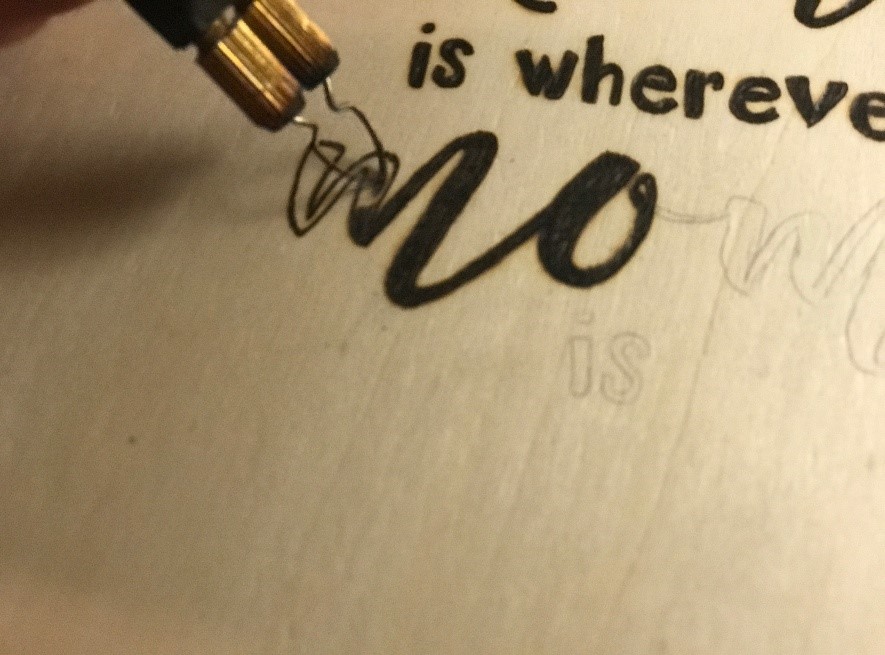 When choosing your wood, think about mom's sense of style and choice of décor.  Does she like serving trays or cheese boards?  Does mom like to decorate her dining room with a beautiful tablescape or does she like to display decorative signs in her home?
Take your design and burn it onto any piece of unfinished wood.  At your local hardware or craft store,  you can find large pieces of wood that are perfect for creating serving trays. Once your image is burned, stain your wood, add a coat of mineral oil and attach the handles.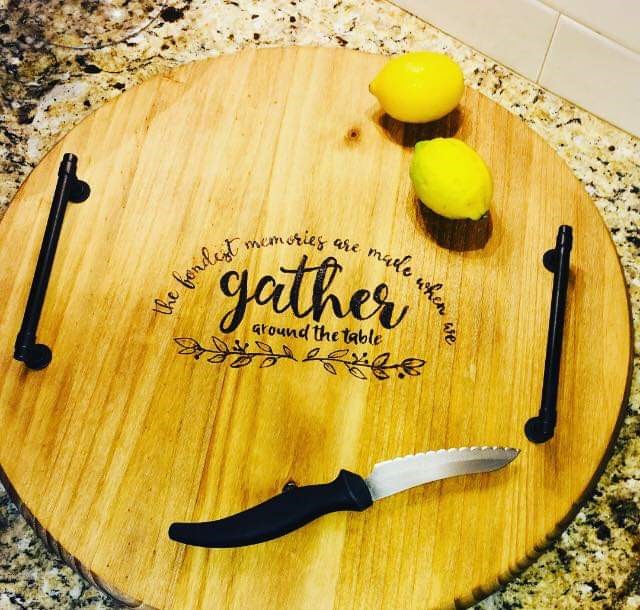 Another meaningful gift idea that works well for a mom with young children is to get the young child to draw or write a note to mom.  Simply transfer the image onto the wood and burn the design.  This will make a wonderful keepsake for years to come.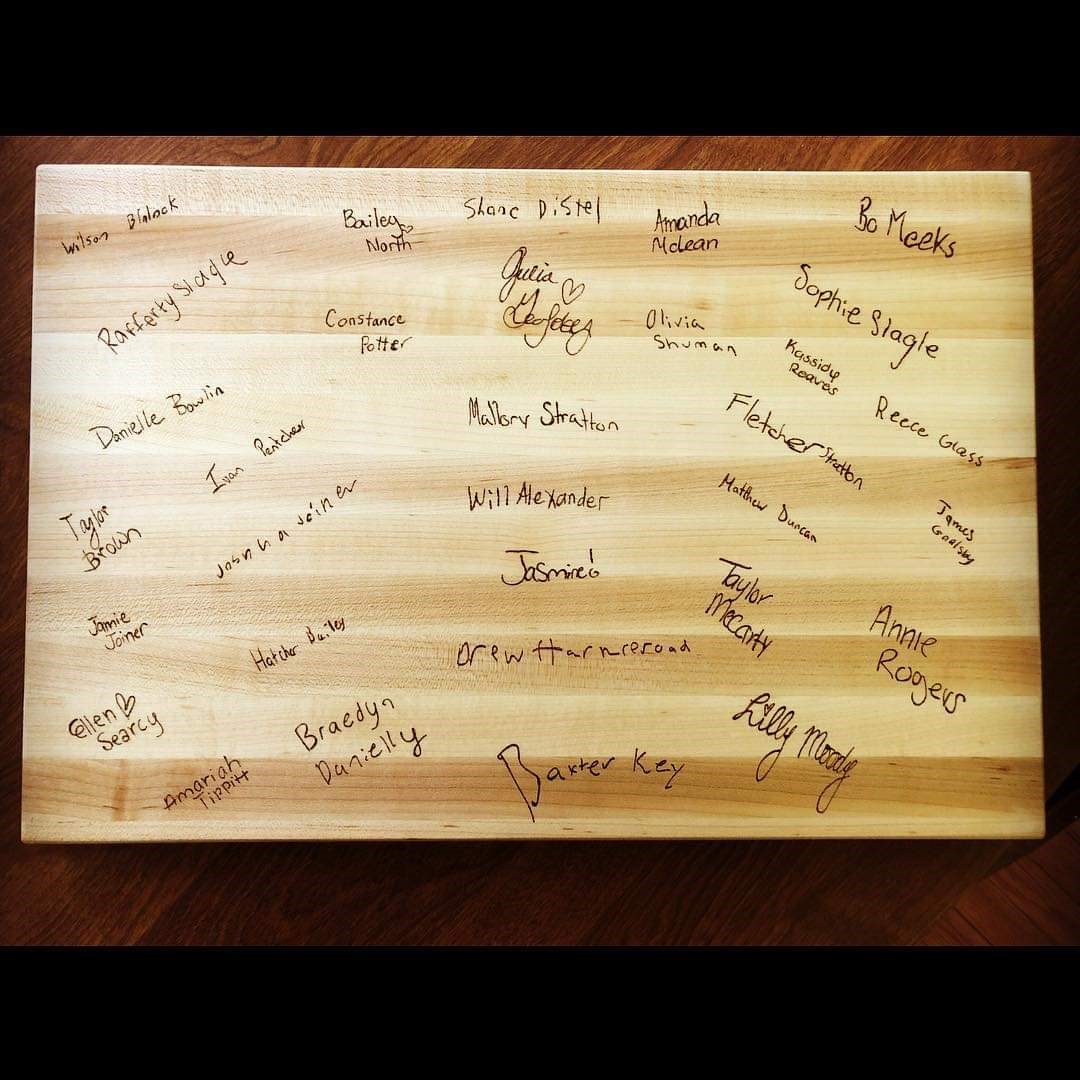 Wood spoons to rolling pins, picture frames to coasters.  Think about what mom likes and let your imagination go wild. There are so many functional items available out there that you can personalize just for mom.
I hope you found these Mother's day gift ideas useful. Take your time when first starting out. You will feel more confident and at ease as you work your way through your project.  Have fun and enjoy the process.
See you next time!
Andrea Pate
Pate's Pyrography