With Valentine's Day just around the corner, a Valentine pyrography project is called for. Here are some inexpensive and fun ideas to spruce up your home.
I have found several seasonal wood cutouts available at my local dollar store and for Valentine's Day, I picked two different types of heart-shaped wood cutouts.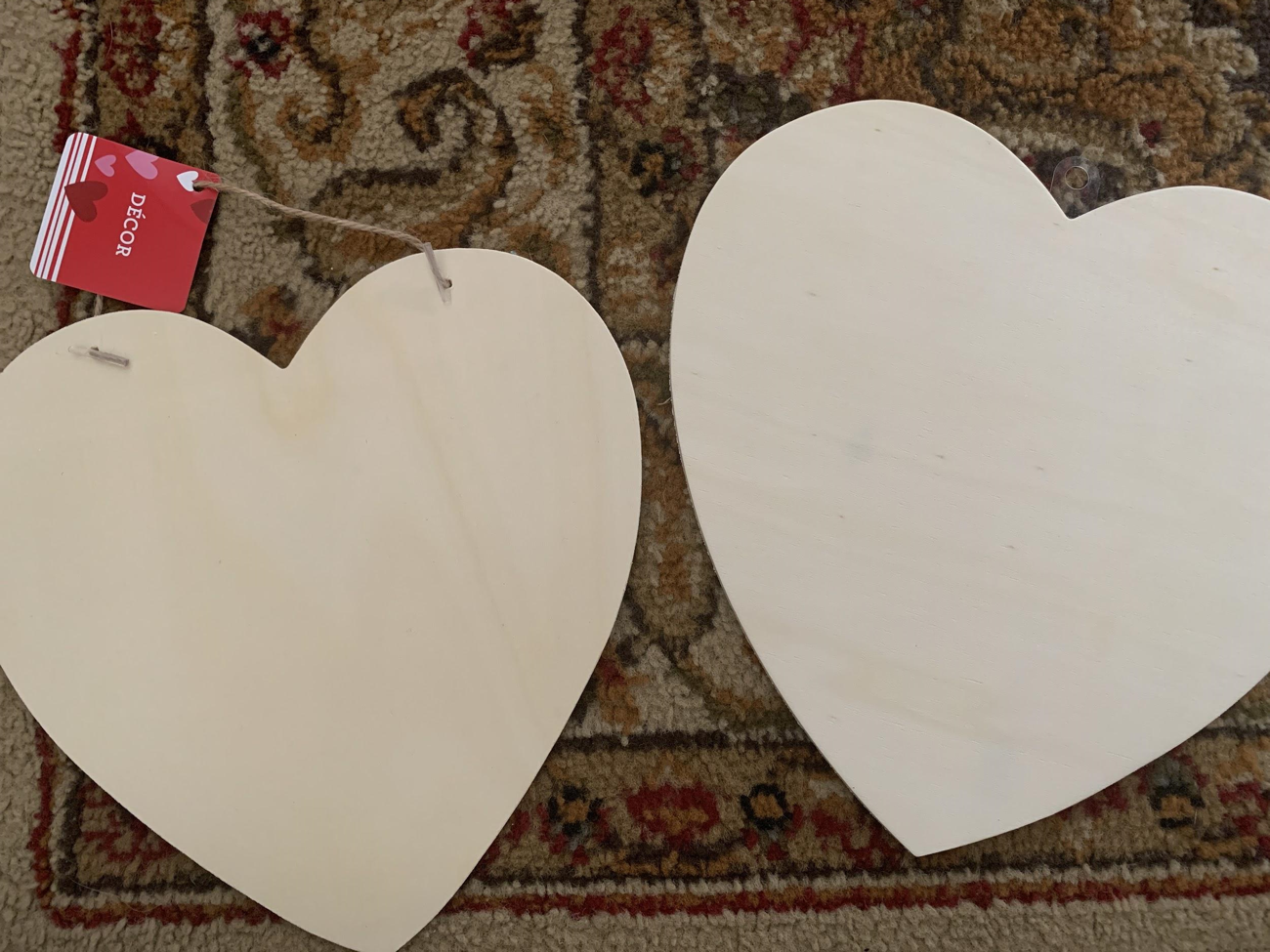 You can also create your own cutouts with varying sizes out of scrap plywood or other pieces of wood lying about. Simply find a template, print it out and transfer it to your wood with transfer paper. For detailed instructions on how to do the transfer, check out a previous post I made.
I recommend going online to find various quotes and fonts to burn onto the wood. Another suggestion is to find a stencil or letter stamps and create your own conversational candy hearts. These would look great displayed over a fireplace or hung outside your door.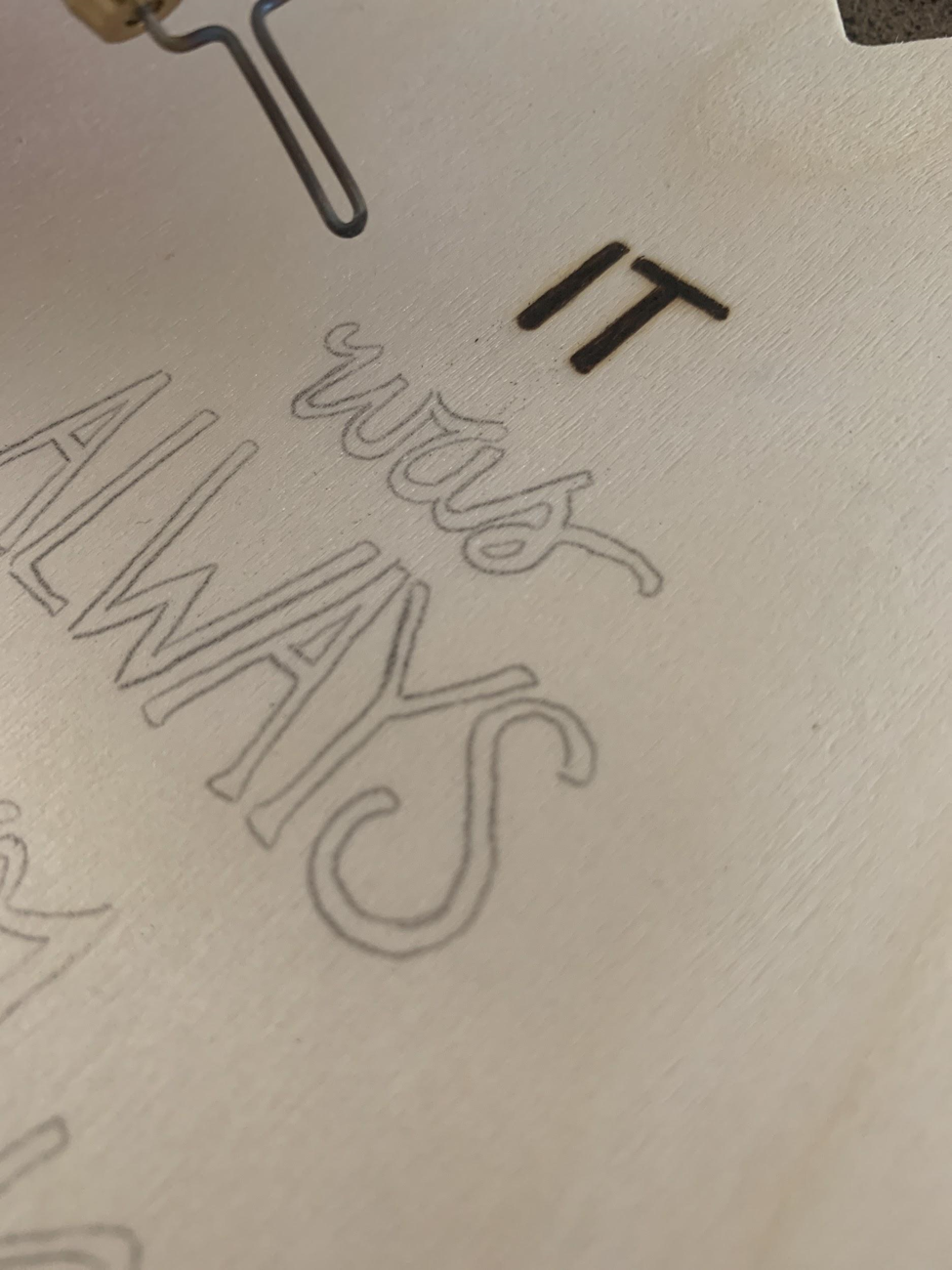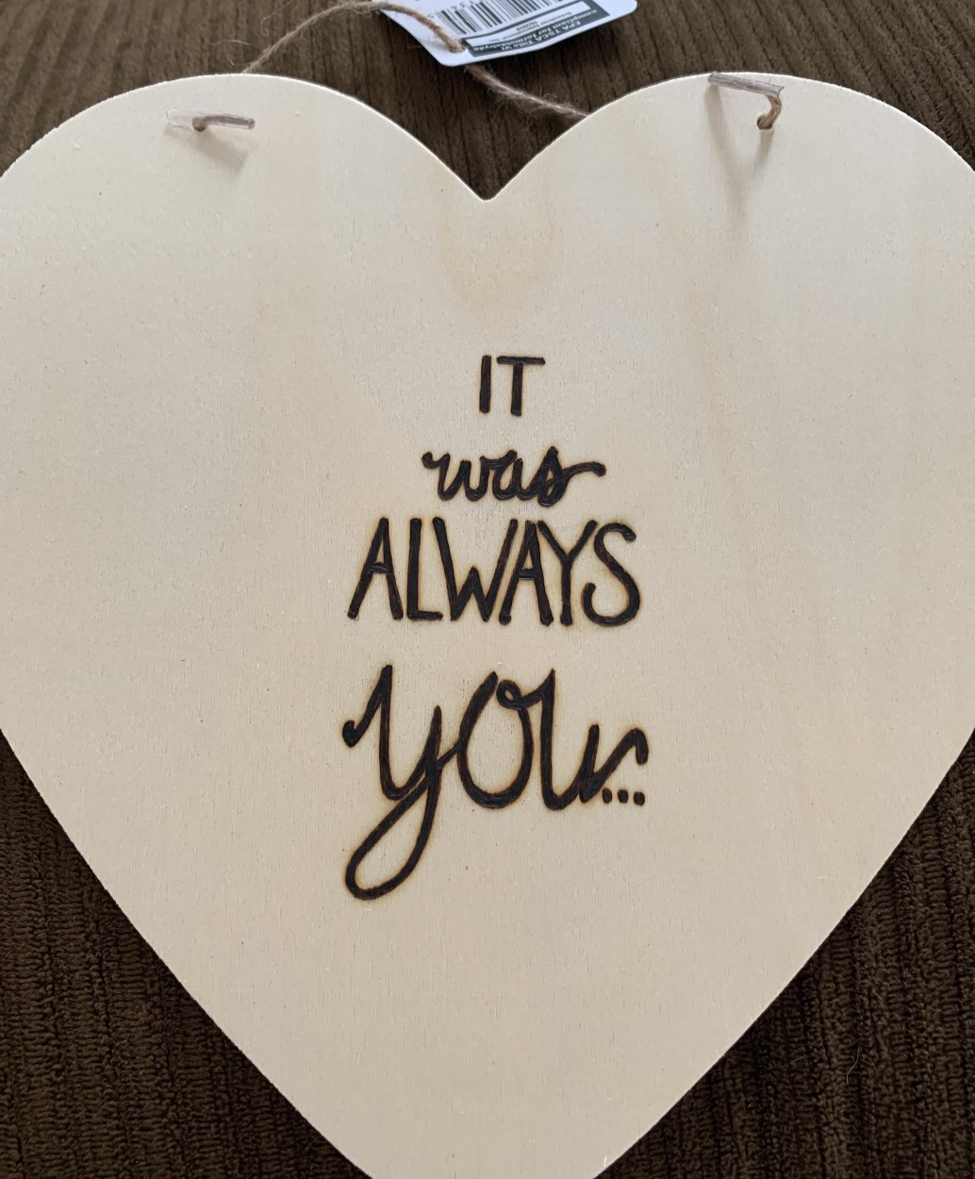 Add some color to them or a little bit of stain to make them pop.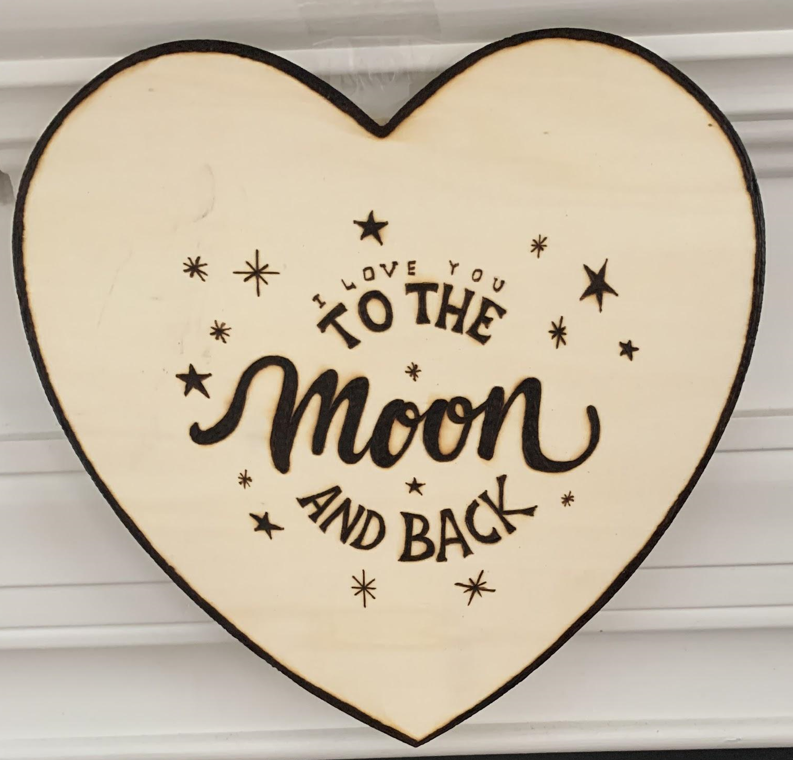 The possibilities are endless and you can't beat the price.  I suggest looking around your local dollar store a month prior to the holiday.  These wood cutouts don't stay on the shelf long as they will make wonderful gifts for those you love and hold dear just like this Valentine pyrography project. This would be a great project for any age group.
As always, if you have any comments or suggestions for a project, I'll be very glad to hear about it.
Andrea