Christmas is literally just around the corner now and what better way to spruce up your decorations with little pyrographed projects with your TRUArt pens? With free stencils of course!
Inspired by Andrea's latest article, "Holiday Gifts", I've collected some images across the web to help you all out. These were picked especially for their simplicity. and elegance – where a single picture conveys an unmistakable message of Christmas.  It would be pretty tough to start burning big Christmas-themed projects at this point in time. Then I thought instead of going through the agony of waiting for that day to come, why not get the whole family involved in burning little decors to hang around the house and on the Christmas tree?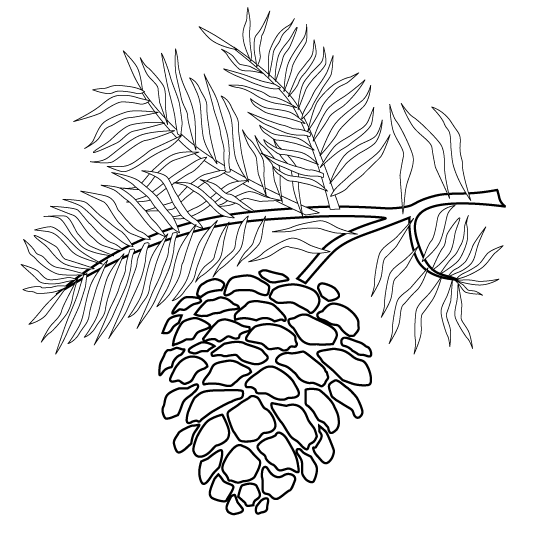 What's more, these would be a perfect fit for those scrap pieces of wood lying about. You could create discs from small branches or others. Perhaps use that old scrap rectangular plywood in the basement as a warm greeting board or a little signage greeting everyone who sees it somewhere within the house.
Whatever the case, the important thing is that the whole family gets in on it – sharing the Christmas spirit as it were.

So hurry and click on the PDF files below and download your stencil. If you need help on transferring images to your work, check out Andrea's guide.
Have a great Holiday Season everyone!