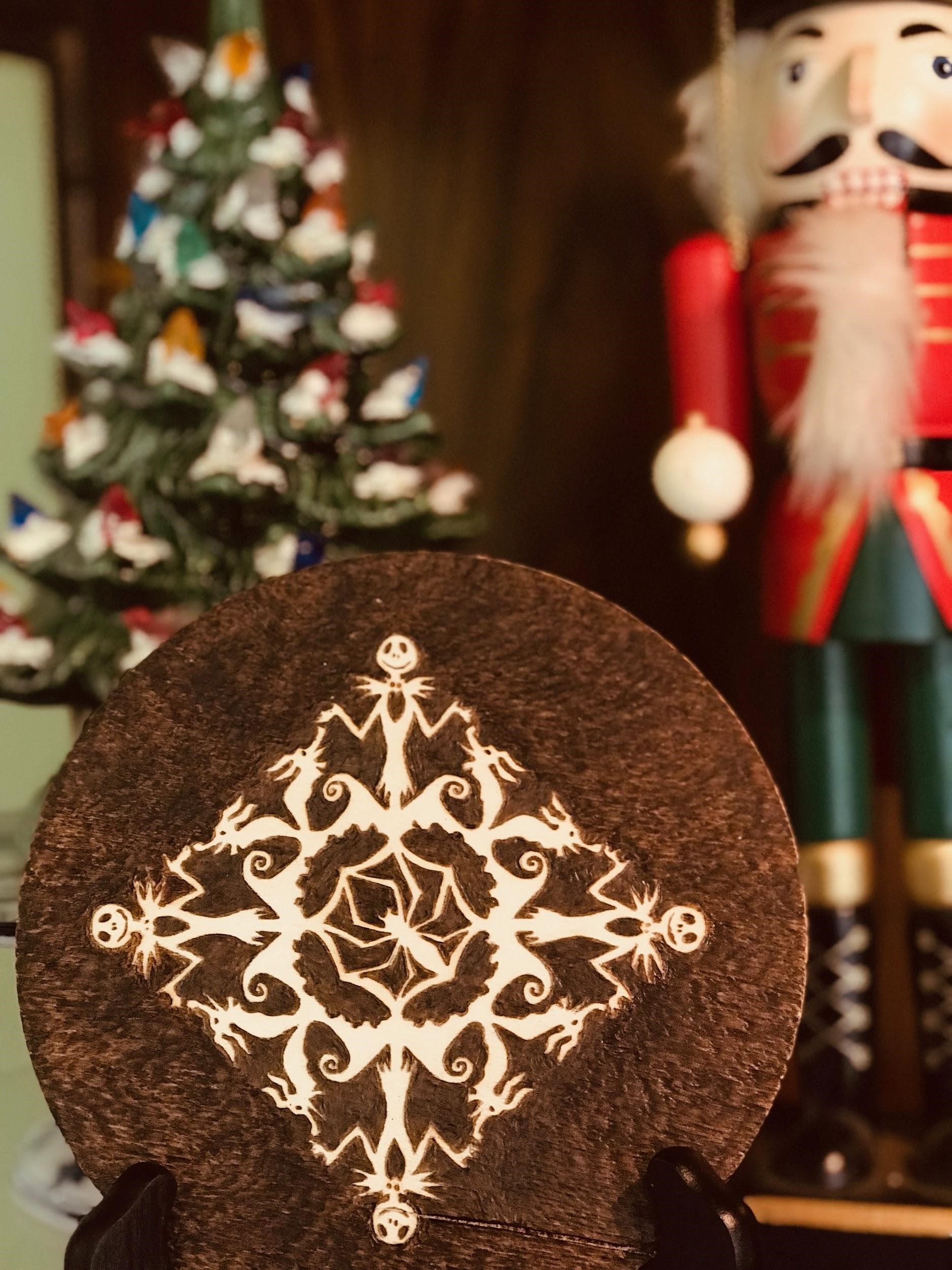 I love the Holidays! The decorations are beautiful, the food is plentiful as well as delicious, and I am constantly busy. Ever since I started my pyrography business, I have been commissioned to make an unbelievable amount of gifts. If you are looking for some inspiration for creating something beautiful and affordable, I've got some amazing ideas.
This Holiday Season, go to your local craft store. In the wood section, they have a large selection of wood that is easy on the pocket and there are several items that are packaged with multiple pieces. These stores often offer discounts and many of these items are available in their holiday section which is often marked down.
I always create ornaments for my neighbors and my children's teachers. You can also get some plywood rounds in various sizes that are sold as a set of 4 or more. I purchase these plywood rounds along with some stands and they make a great gift for any occasion. You can create a sign with Holiday decorations or even something a little easier such as an inspirational quote or their last name. TRUArt also has supplied some easy-to-burn Christmas stencils that you can download for free.
I also purchased wood slabs from a local lumberyard for an amazing price. You can find a sanded wood slab, ready to use, at your local craft store as well. These make amazing cutting boards, serving trays, display pieces, signs and chargers for your tablescape.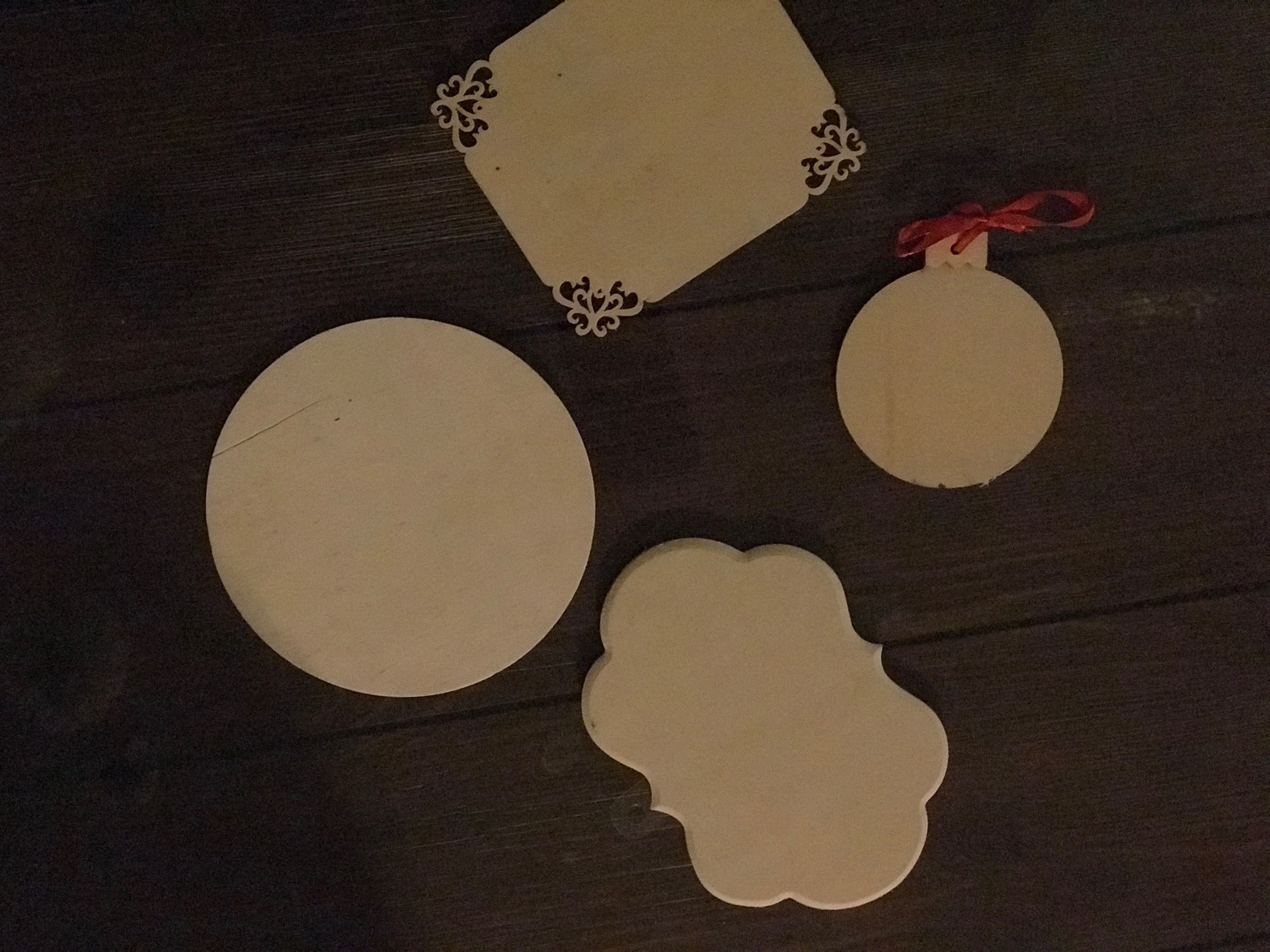 For my sample, I looked online for some clip art images of snowflakes. You can also search for snowflake patterns and find other great images to use.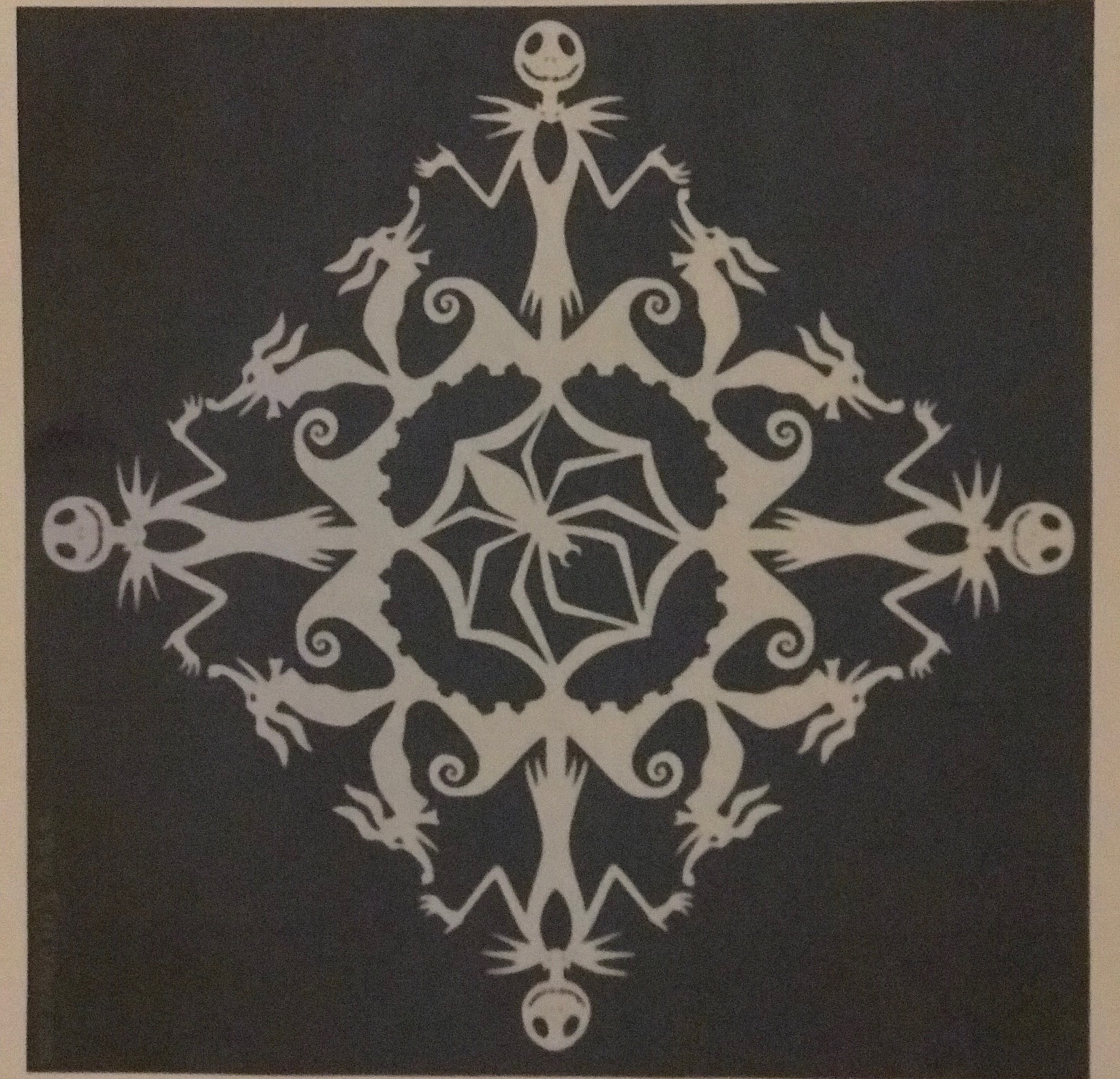 Once you have found your image, transfer the design onto the wood (see my post on Wood Burning Tutorial for instructions on how to do this).
There are two ways you can burn this image.
Option 1: You can burn the actual design and leave the background bare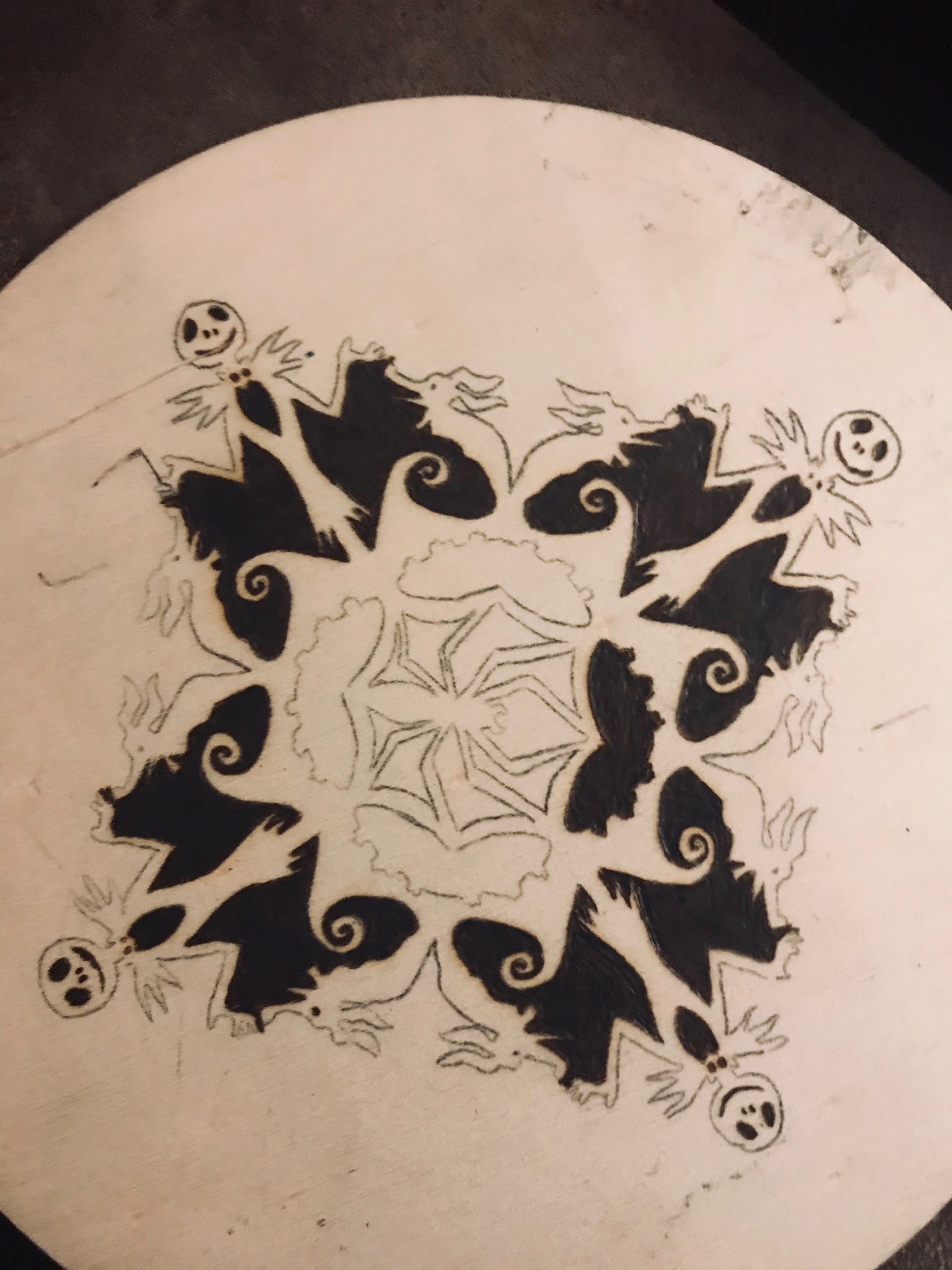 Option 2: You can burn the background and leave the actual design untouched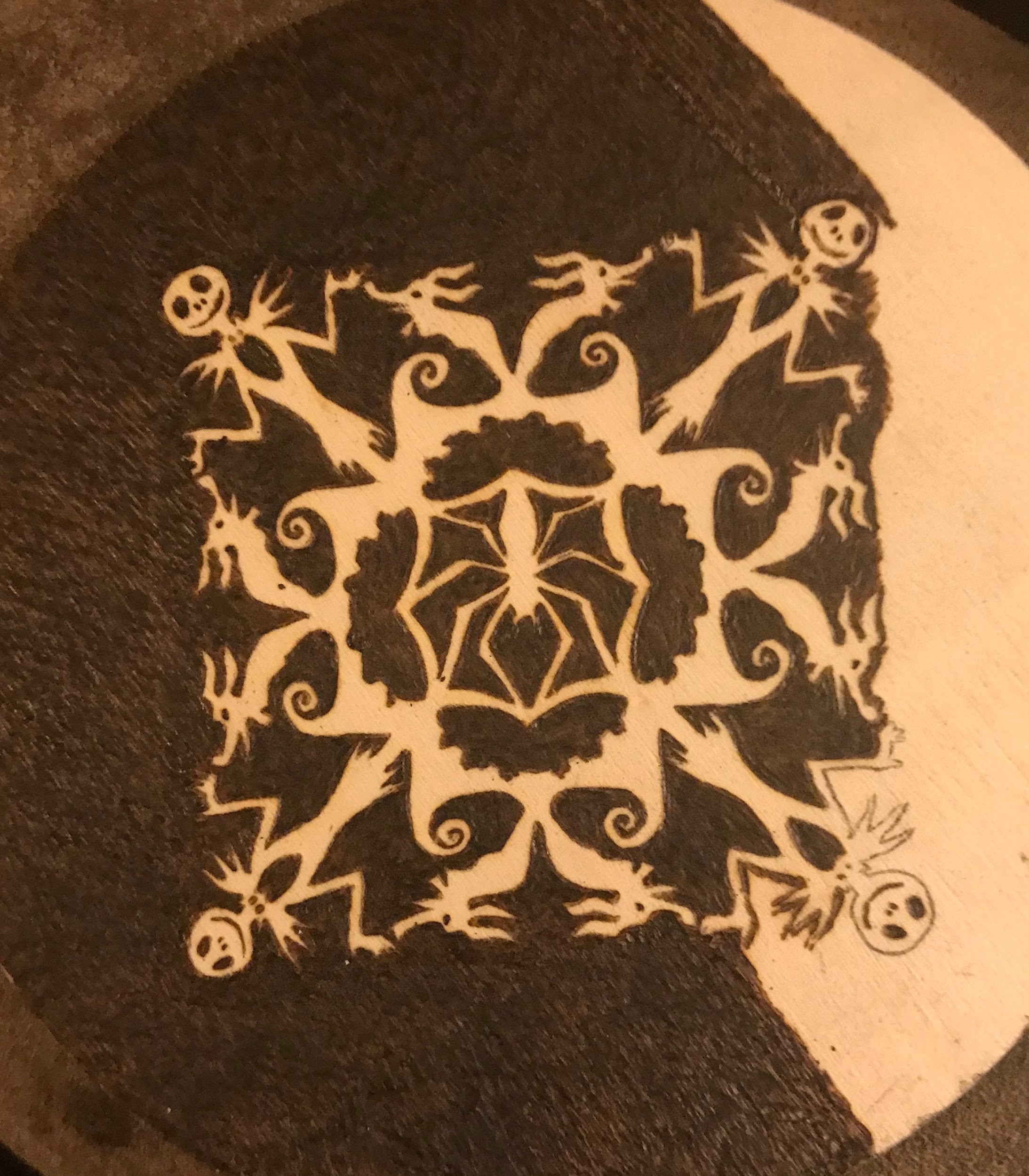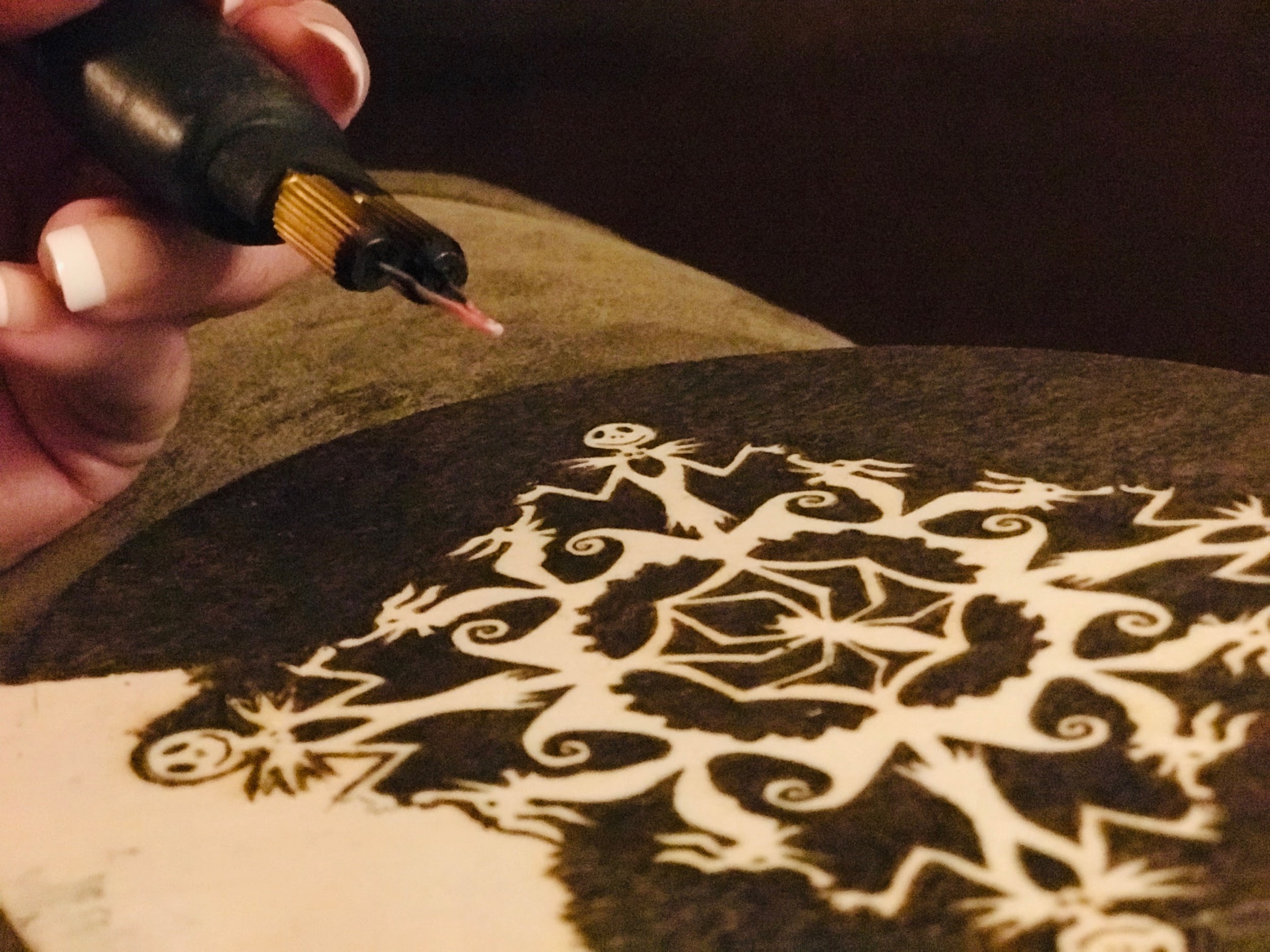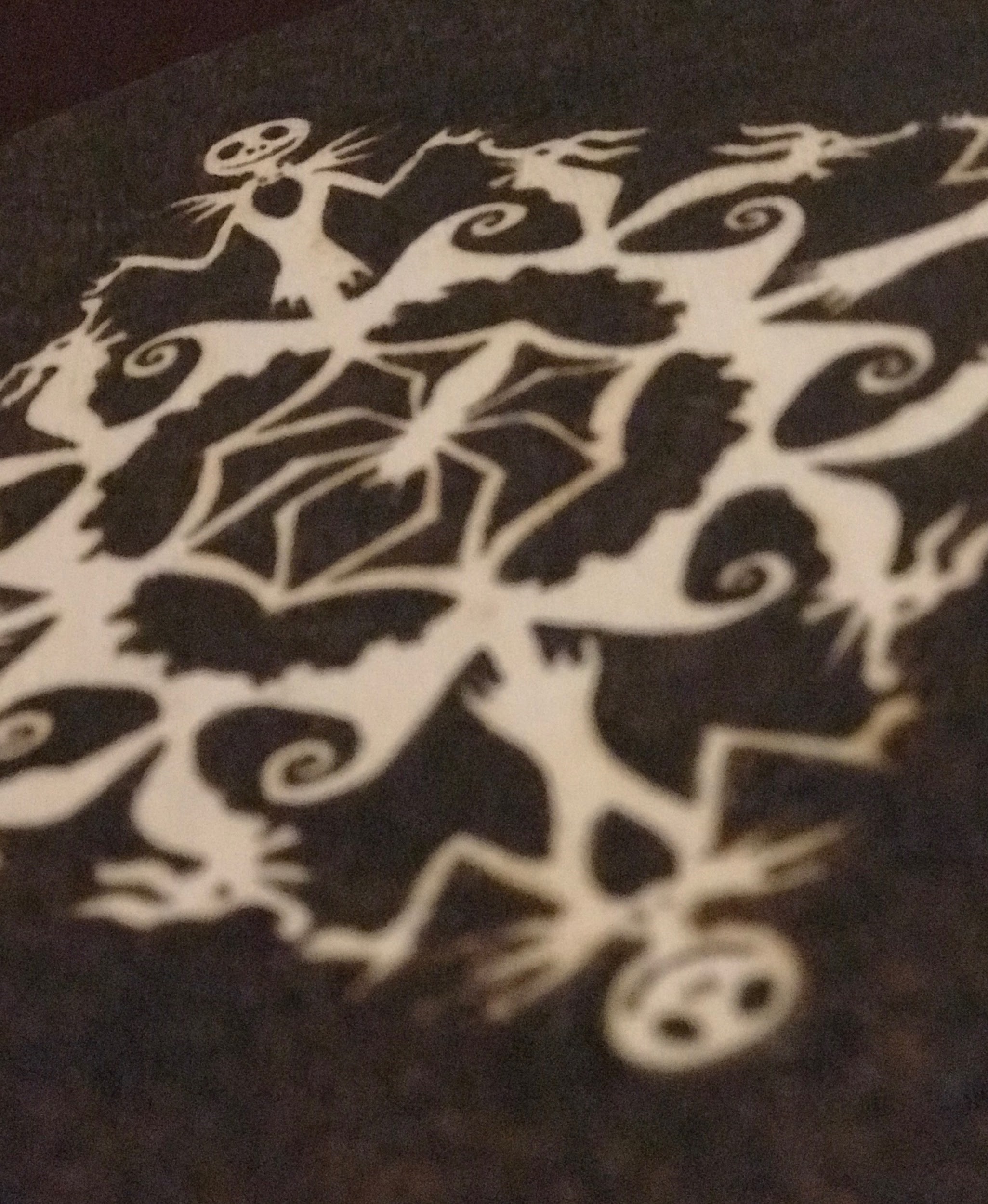 Once you are done with your burning, erase any tracing lines, stain (if needed) and varnish.
With pyrography, your handmade gifts can have the appearance of a store-bought, detailed piece but will be treasured by your loved ones for years to come.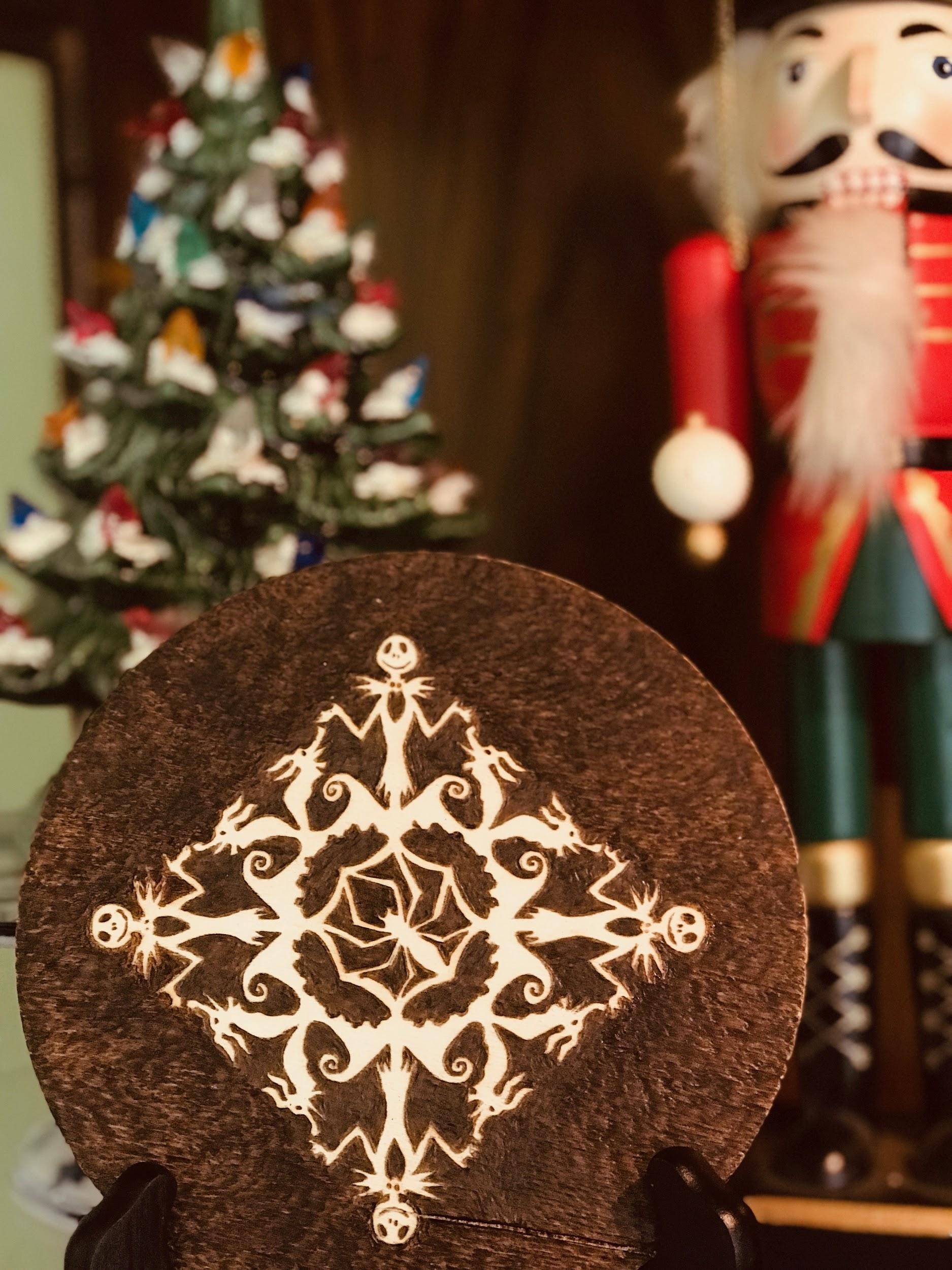 I hope these tips have helped and that some of my ideas have inspired you to create the perfect gift.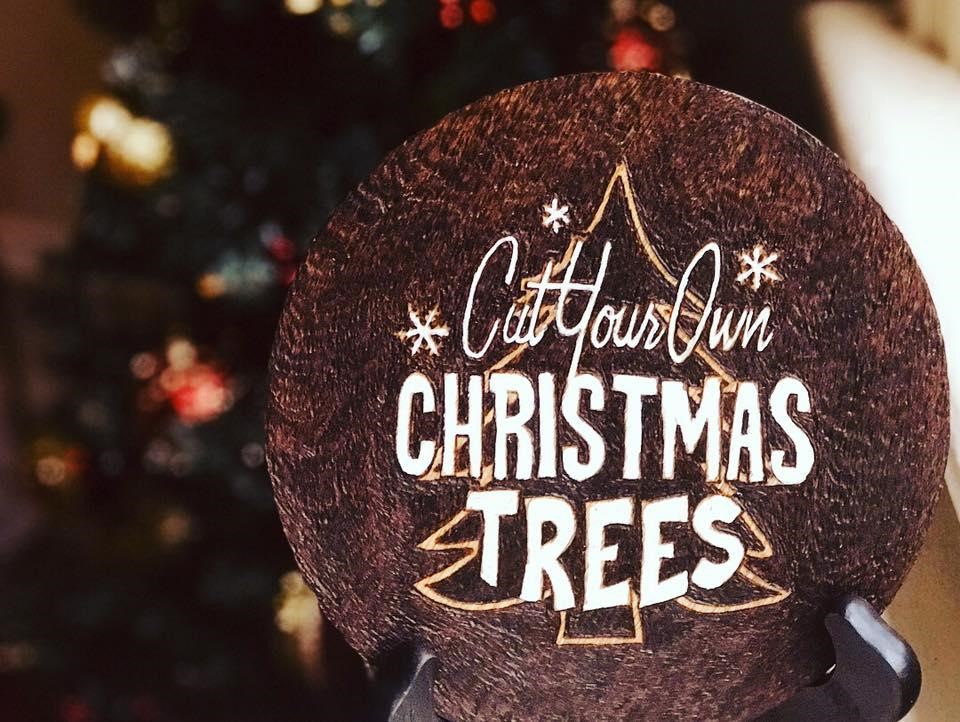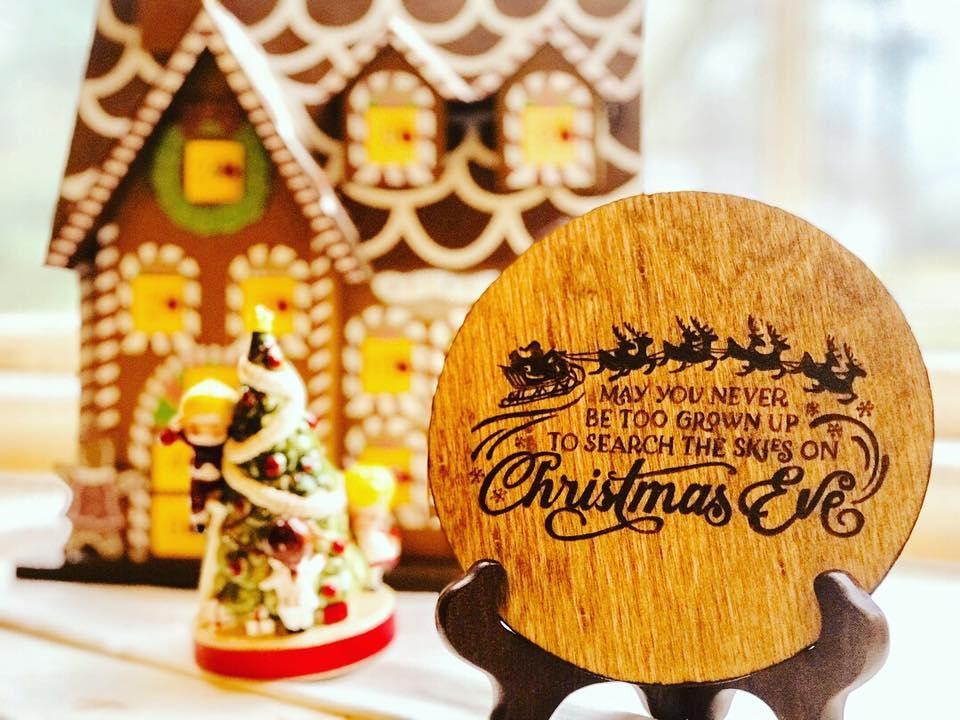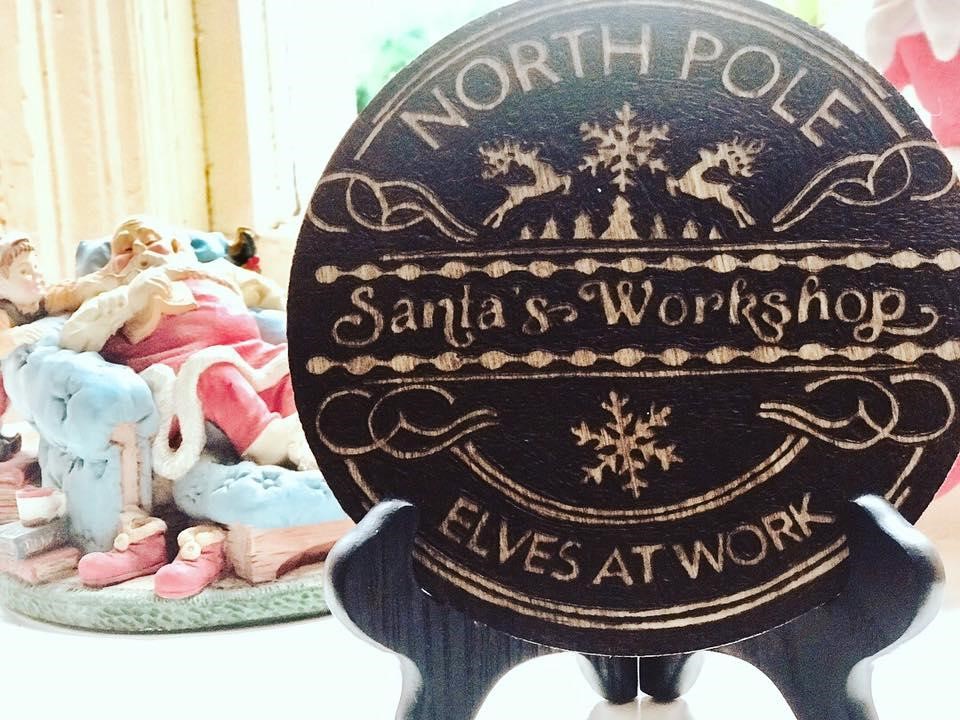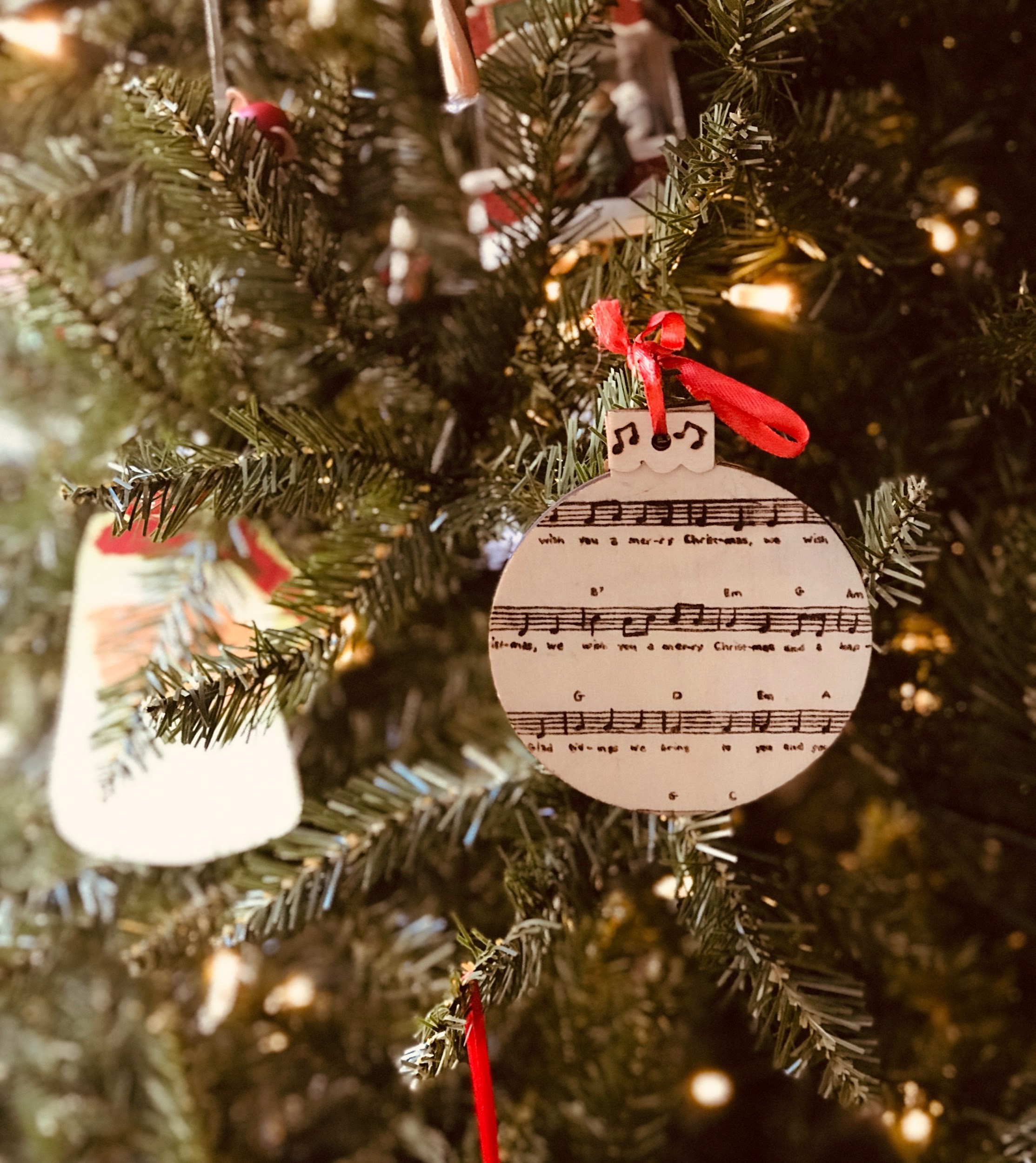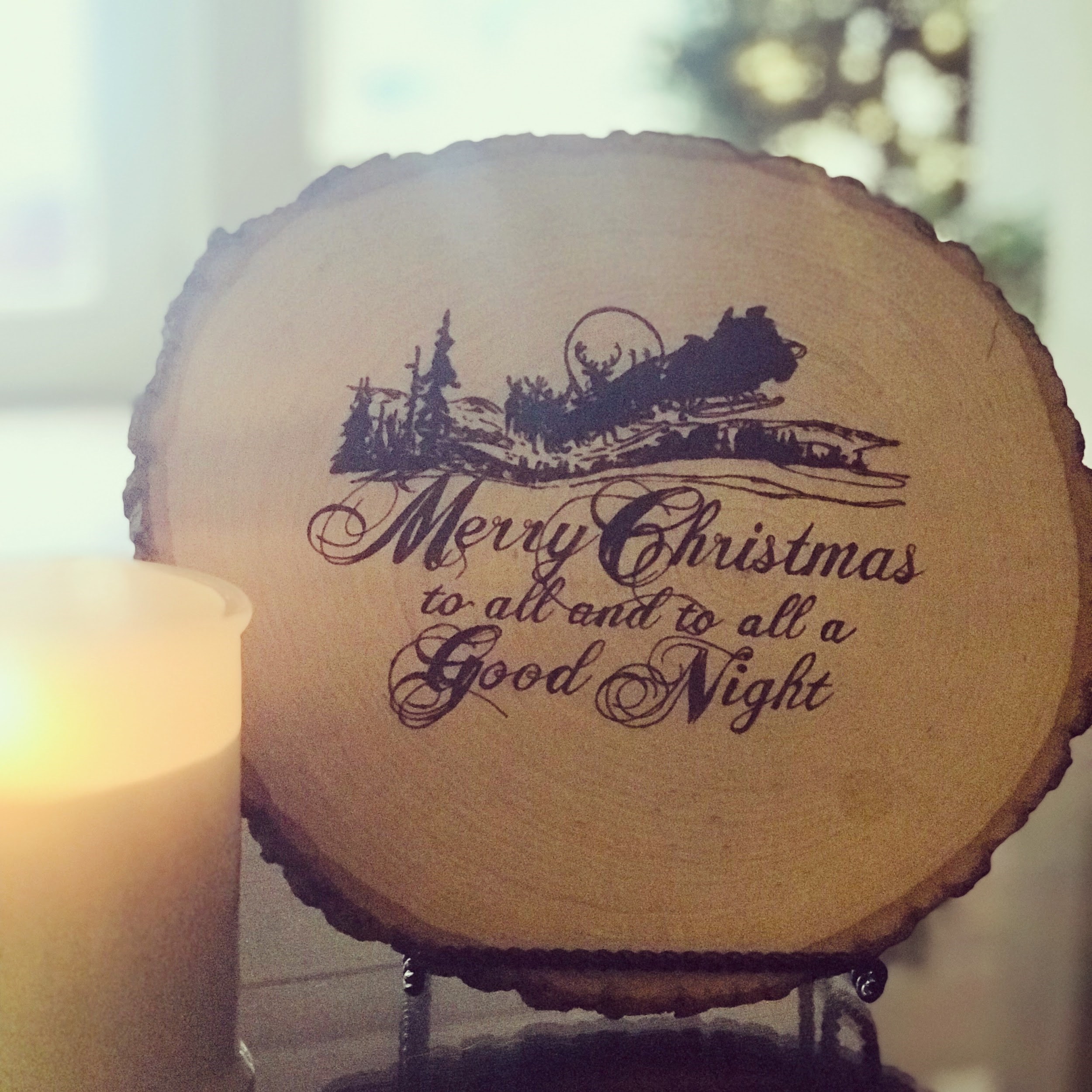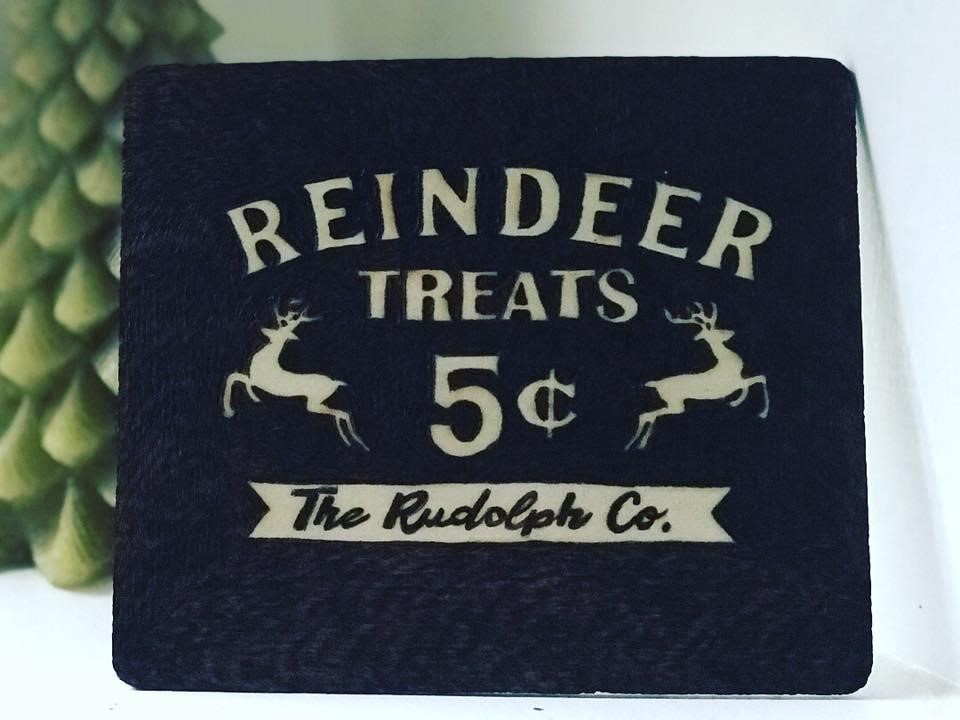 Lastly, I hope you all enjoy the holidays! See you next time.
Andrea Pate
Pate's Pyrography